Events List Navigation
August 2019
Herb Alpert & Lani Hall
Tuesday, August 6, 2019   7:30 p.m. & Wednesday, August 7, 2019   7:30 p.m.
Herb Alpert and his wife, the GRAMMY® Award-winning vocalist Lani Hall, and their gifted band, perform an eclectic mix of American standards. Everything from Cole Porter to the Beatles. From classic Tijuana Brass to Brasil '66 to improvisational jazz. The tour features a large video screen that displays many classic moments from Herb & Lani's music careers. A 2006 Rock and Roll Hall of Fame inductee, Alpert's albums have sold over 72 million copies, and 29 of his records have reached the Billboard 200. Billboard also listed Herb as #7 on their Greatest Of All Time Billboard 200 Artists.
Two-time GRAMMY® Award-winning vocalist, Lani Hall, was the lead singer and "voice" of Sergio Mendes' iconic group, Brasil '66. She has the distinction of recording over 22 albums in 3 different languages: English, Portuguese and Spanish. She is also known for her recording of the theme song to the 1983 James Bond film, Never Say Never Again.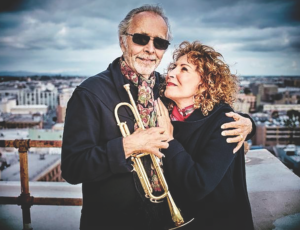 The Manhattan Transfer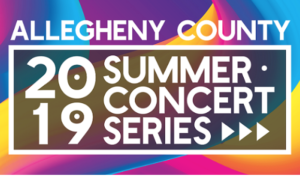 MCG Jazz NIghts at the Allegheny County Parks Concert Series
An Evening with The Manhattan Transfer at Hartwood Acres
Find out more »
October 2019
Ben Vereen
Friday, October 4th & Saturday, October 5th
7:30 p.m. 
Few entertainers today are as accomplished as Ben Vereen. His legendary performances transcend time and have been woven into the fabric of our country's artistic legacy. The song-and-dance star takes audiences through his life and career, from his
Brooklyn beginnings and his Tony-winning turn as Pippin's Leading Player, through his screen performances in All That Jazz, Sweet Charity, and Funny Lady, to his Broadway return as The Wizard in Wicked.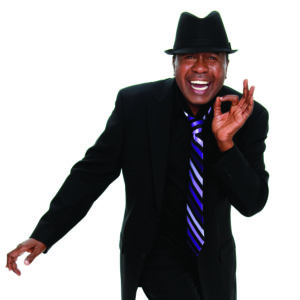 Find out more »
+ Export Events