Events List Navigation
November 2017
DJANGO FESTIVAL ALL-STARS
French guitarist and violinist Dorado Schmitt will be joined by a cast of fiercely swinging compatriots including his son, Amati Schmitt to represent the Django Reinhart legacy at its highest level.
Shows at 6:00 p.m. and 8:30 p.m.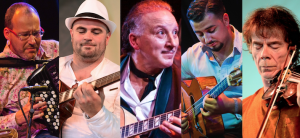 Find out more »
December 2017
STACEY KENT
Stacey Kent is a jazz singer in the mold of the greats. She has put her distinctive stamp on an impressive repertoire of standards over her career with the ability to communicate emotion through a nuanced and minimalist approach.
Shows at 6:00 p.m. and 8:30 p.m.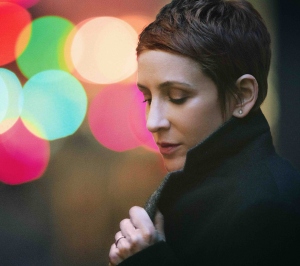 Find out more »
BENNY BENACK III
FAN PIX SPECIAL EDITION!
Be proud of your own, in the last six months Benny has performed in seven different countries including Japan and Israel, performed in seven major NY jazz clubs and in ten different States. Benny is a young and multi-talented Pittsburgh native and denizen of the New York Jazz scene since 2009, he is never one to limit himself.
Benny is performing two shows with Stacey Kent, 6:00 p.m. and 8:30 p.m.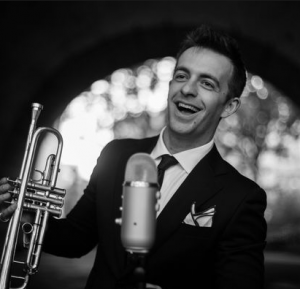 Find out more »
+ Export Events