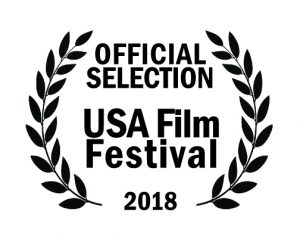 WE KNEW WHAT WE HAD: The Greatest Jazz Story Never Told documentary film produced by MCG Jazz, with presenting station WQED Multimedia, is continuing to air across the Nation on PBS stations through American Public Television.
Since February 1, 2018, the film has aired on 366 channels for almost 1,000 telecasts.
An encore presentation will be airing Thursday, April 12 at 10:00 p.m. on WQED or your local affiliate station.
Continue to visit https://www.weknewwhatwehadfilm.com/ for telecasts in your area.