About Marty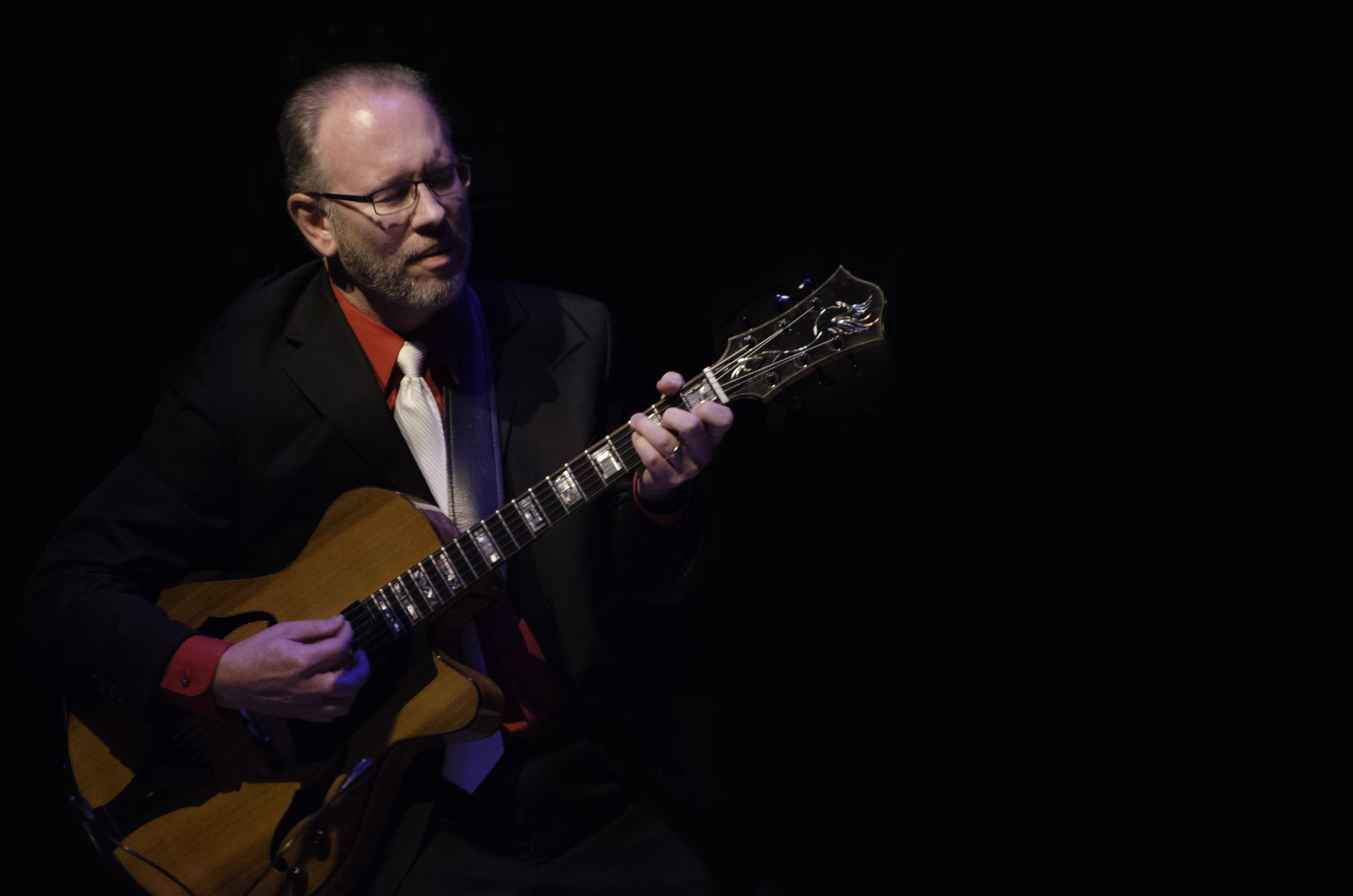 Marty Ashby is a musician and producer of a wide variety of Jazz music and educational events. He has been performing as a guitarist since age eight and has been fortunate to perform around the world with many of his musical mentors. As a Jazz presenter he has produced more than 3000 concerts in multiple markets in both festival and concert hall settings.
Marty has produced and/or performed on over 75 recordings including five GRAMMY® Award winners and six additional nominations. In 1987 he developed MCG Jazz, a program of the Manchester Craftsmen's Guild (MCG). MCG is a multi-disciplined center for arts and learning in Pittsburgh, PA that complements traditional humanities education with studio-based art and performance programs that serve as a catalyst to academic achievement. Marty has been the Executive Producer for MCG Jazz ever since and continues to work as an advocate for Jazz at local and national levels.
Marty is a certified Vibrational Sound Therapy practitioner, Level 3 Reiki Master and a certified Biofield Tuning therapist.