Events List Navigation
November 2019
Jonathan Butler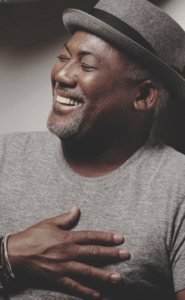 Saturday, November 16, 2019,   6:00 p.m. + 8:30 p.m. 
Butler began his singing career at age seven, releasing his first album in 1973 and winning the Best New Artist GRAMMY® in South Africa the following year at age 12. He made history by being the first black artist played on white South African radio in 1975. As he became a teenager he earned three gold records, Please Stay went
double gold and I Love How You Love Me went gold. His music has a purpose; providing comfort and genuine inspiration. When he sings, he testifies to the glory and healing power of love. When he plays guitar, his fast fingers innately find notes of passion and divinity. Butler's recording career has carried him far, far beyond his wildest dreams.
Find out more »
December 2019
February 2020
March 2020
April 2020
February 2021
July 2021
September 2021
October 2021
+ Export Events