Monika Herzig's Sheroes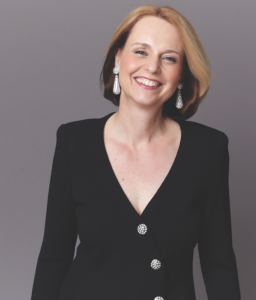 Saturday, March 21,   7:00 p.m. 
In 1987, the pedagogical institute in Weingarten, Germany awarded a scholarship for a one-year exchange program at the University of Alabama to one of their students, jazz pianist Monika Herzig. Together with her partner and guitarist Peter Kienle, she arrived in the United States on a one-way ticket, with one suitcase of belongings and one guitar in August 1988.
Since then she has completed her Doctorate in Music Education and Jazz Studies at Indiana University, where she is now a faculty member. As a touring jazz artist, she has performed at many prestigious jazz clubs and festivals, such as the Indy Jazz Fest, Cleveland's Nighttown, Louisville's Jazz Factory, the W.C.Handy Festival, Jazz in July in Bloomington and Cincinnati, Columbus' Jazz & Rib Fest, to name just a few.
Created and led by Herzig, SHEROES is an all-female, all first-call talent group featuring a cast of international virtuosi including Leni Stern (guitar, Germany/USA); Jamie Baum (flutes, USA); Reut Regev(trombone, Israel/USA); Jennifer Vincent (bass, USA); and Rosa Avila (drums, Mexico). As an ensemble of empowerment, SHEROES is a musical force, operating with deftness, invention, enthusiasm, and ambition. Herzig does much of the writing and arranging, but Regev, Baum, Vincent, and Stern equally contribute compositions alongside covers, including "House of the Rising Sun" and "Ain't No Mountain High Enough."
SHEROES not only heralds an era of greater and deeper consideration for women in jazz but as Jazz Journalist Association President Howard Mandel affirms in his liner notes, "That's exactly what Monika and company does: present a model of empowerment with results that are good for everyone. Wherever you are on the gender continuum, you'll like it. SHEROES make music!"